Today I had a really nice day relaxing with Jude. Our initial Valentines Day plans were to go to Disneyland. Before we left for Anaheim I called to see how busy they were and they said that the park was already at capacity. Alright let's find a plan B.
The rain is gone, the sky was clear so I thought it would be a great day to visit the Griffith Observatory. The view was amazing and it was nice to spend Valentines Day watching a bright orange sunset over Los Angeles.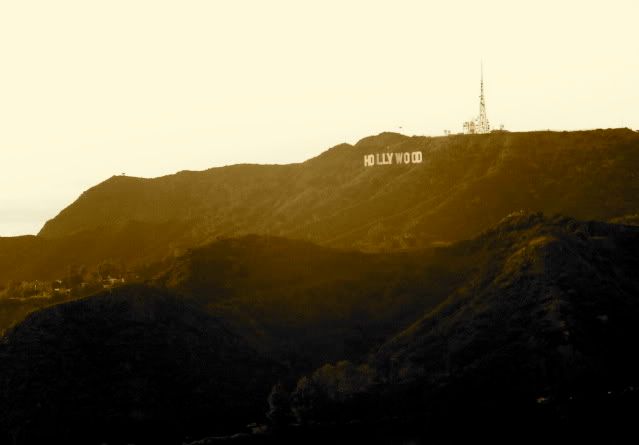 We watched the "Centered in the Universe" Planetarium presentation which I had never done before. It was amazing, well worth it and now I'd love to see the two other presentations offered.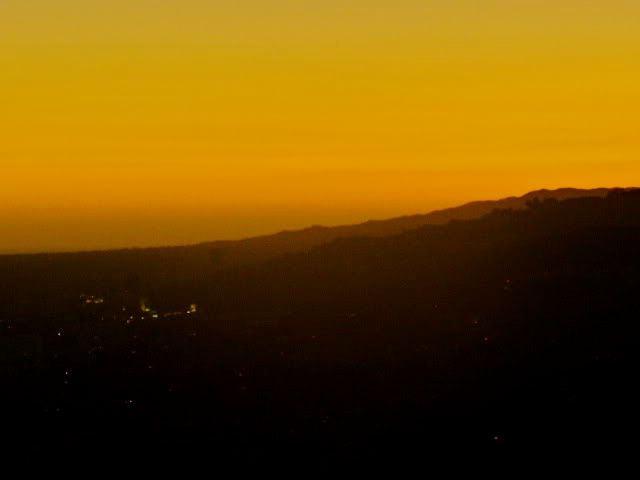 One thing I realized today was how Astronomy blows my mind. My reoccurring statement of the day was, "I don't get it." Jude would then say something like, "See the earth's axis yadda yadda or the gravitational pull of this" And I try..I really do try to understand this. I know what is being said. I understand the ideas. But I just can't wrap my mind around it. And if I do, my brain feels like it's going to blow up. So I stopped and enjoyed the view instead. This came much easier for me.
By the time we left, it was dark so it was nice to see the sunset and the city lights at night as well.
Jude gave me a lovely Valentines Day surprise which consisted of flowers, chocolates, champagne, and a delicious Italian dinner he made for me. Awww thanks Jude!
Jude proposed to me 4 years ago today. It's almost scary how fast time flies by.
I hope everyone had a great Valentines Day too. As for me, I'm off to sleep and will try to control thinking about the possibility of an asteroid hitting the earth. Thanks for the paranoia Griffith Observatory!